AD Wedding Photography at Jurong Safra Joy Garden - Luo Qi & Ee Ling
AD Wedding Photography at Jurong Safra Joy Garden - Luo Qi & Ee Ling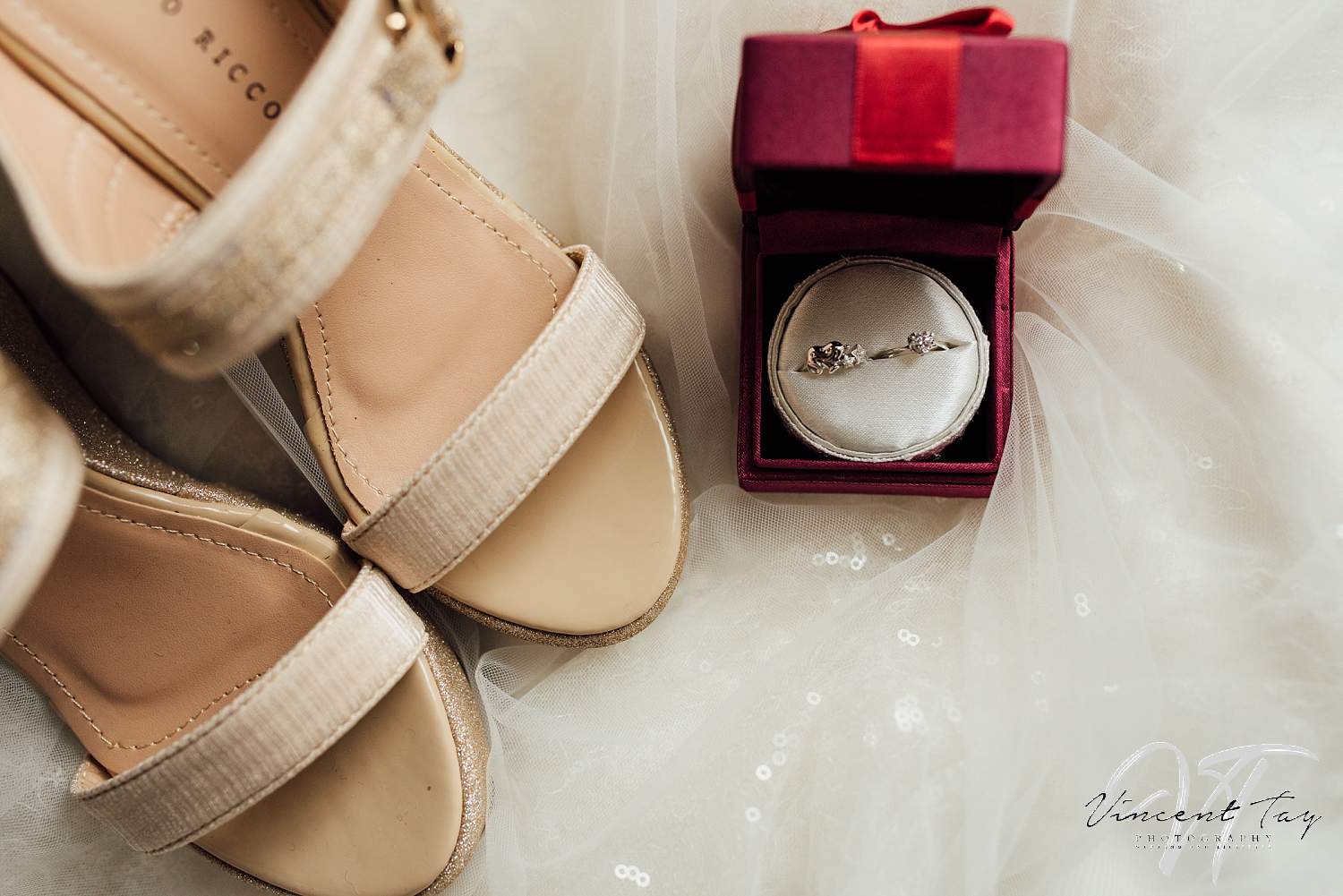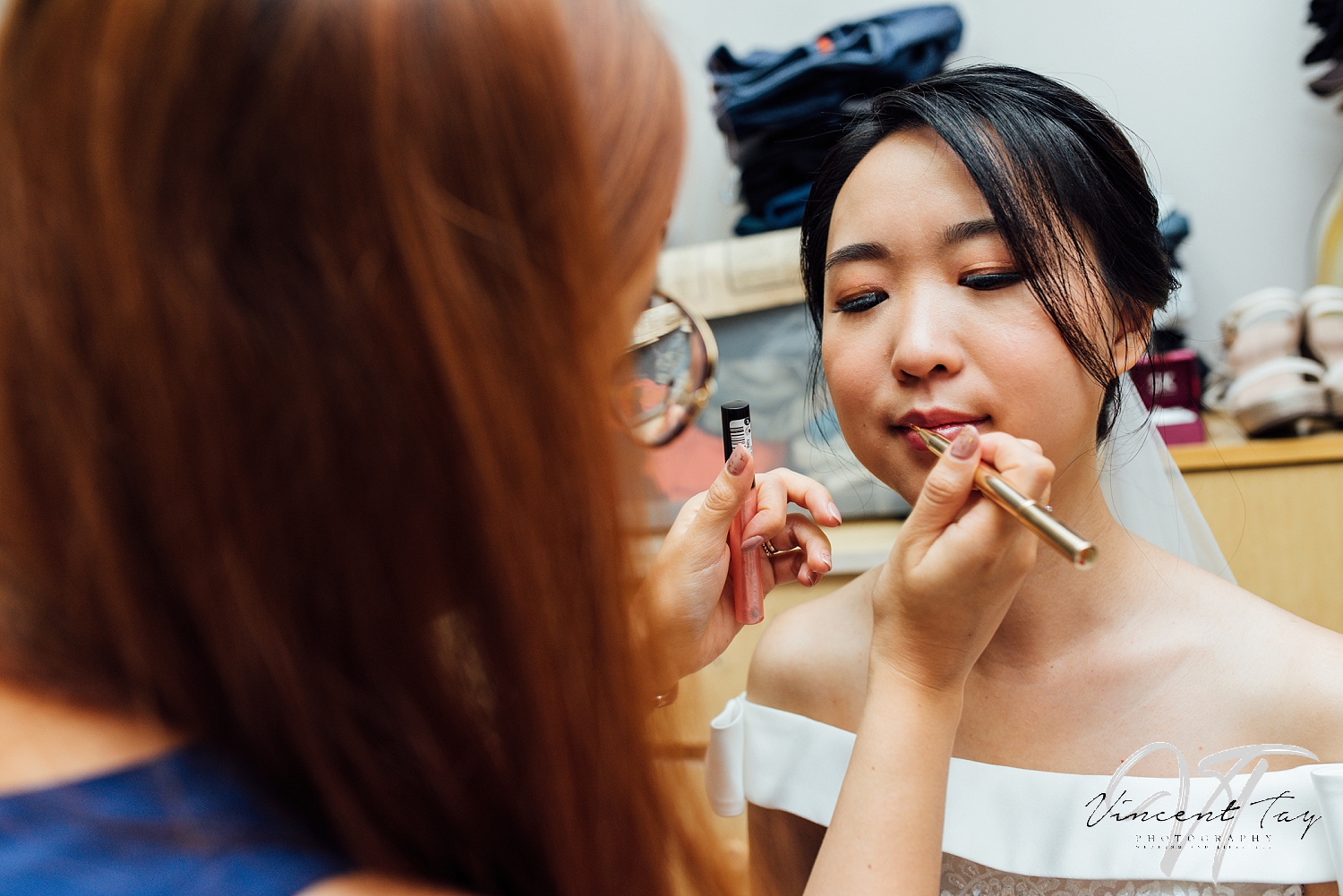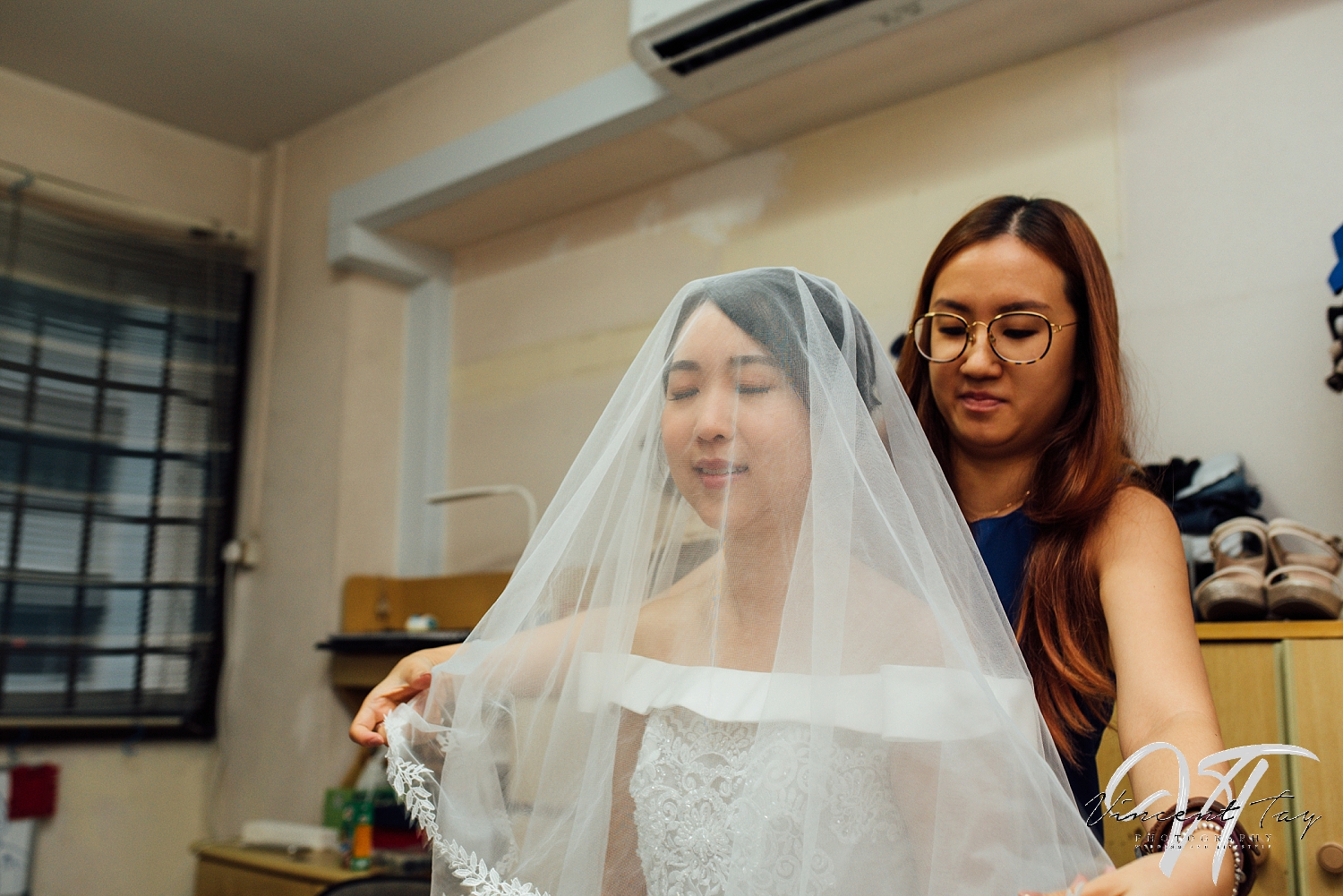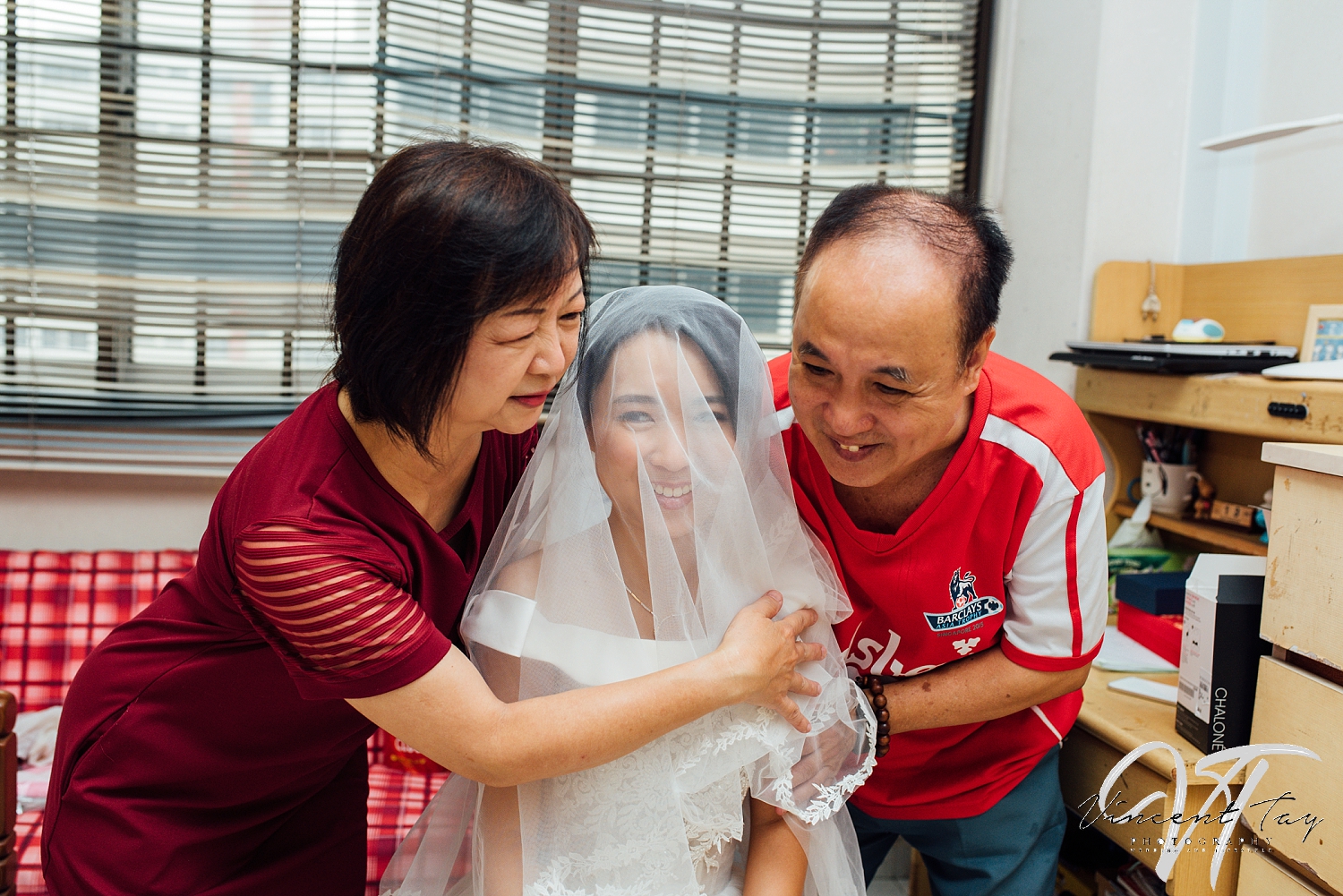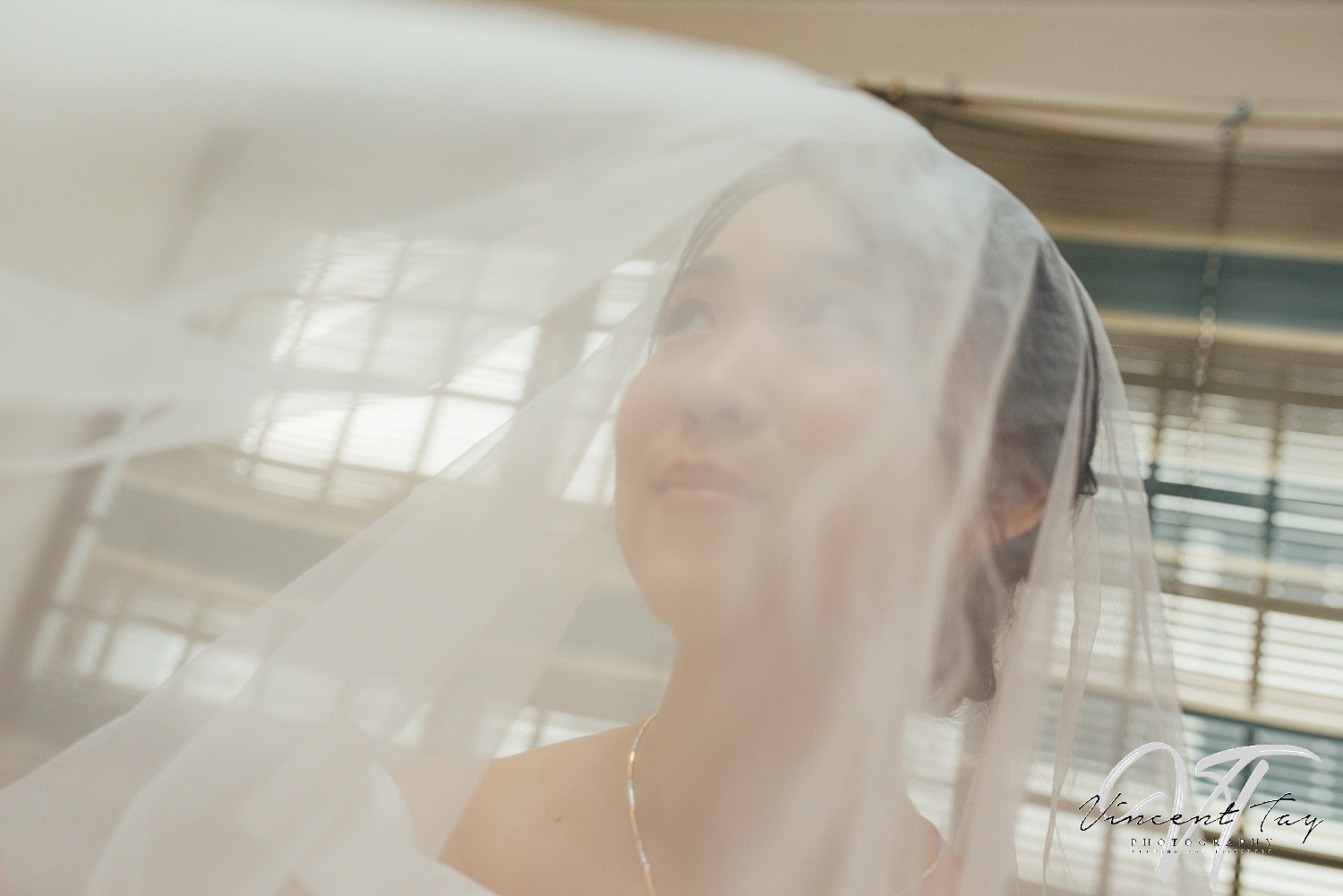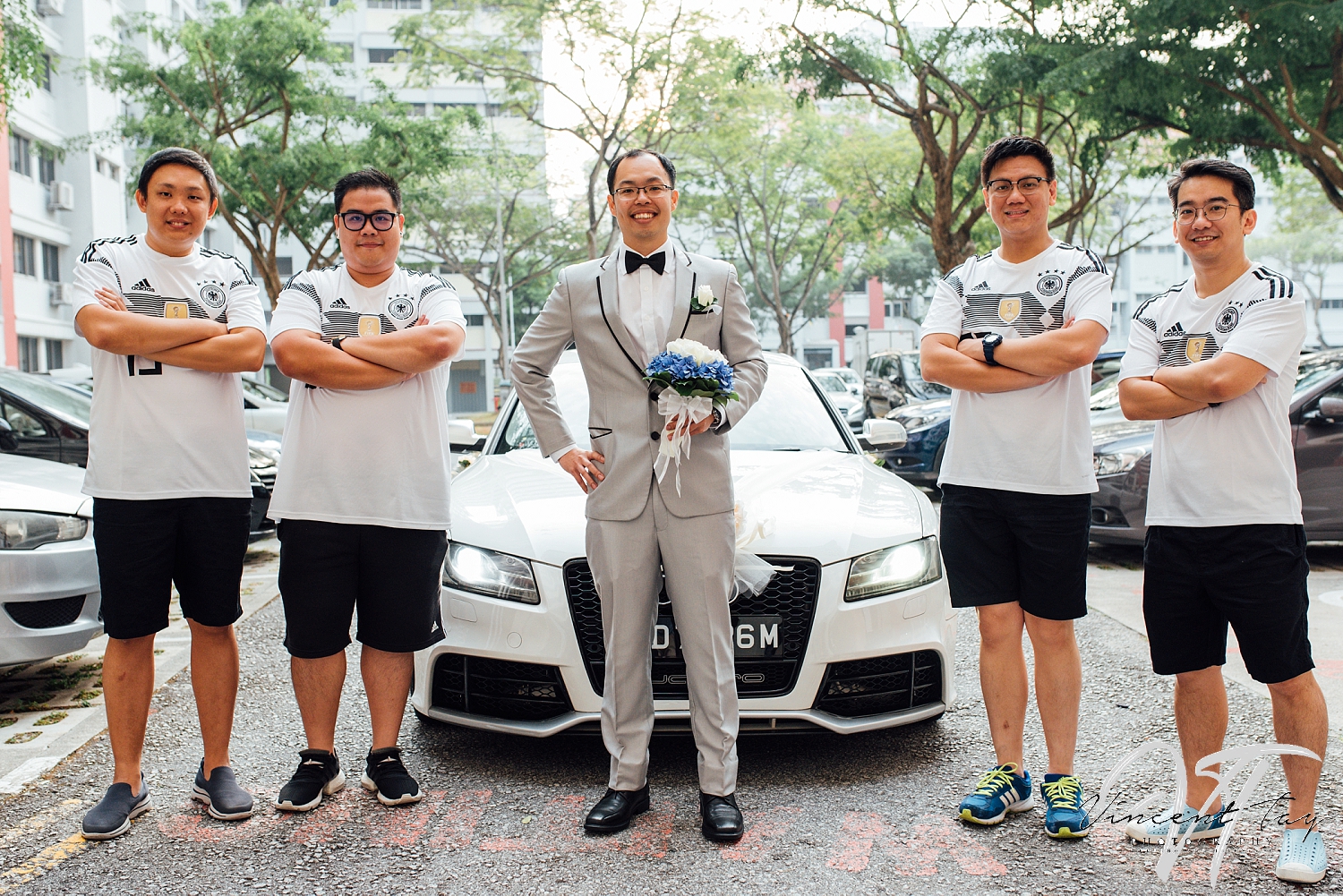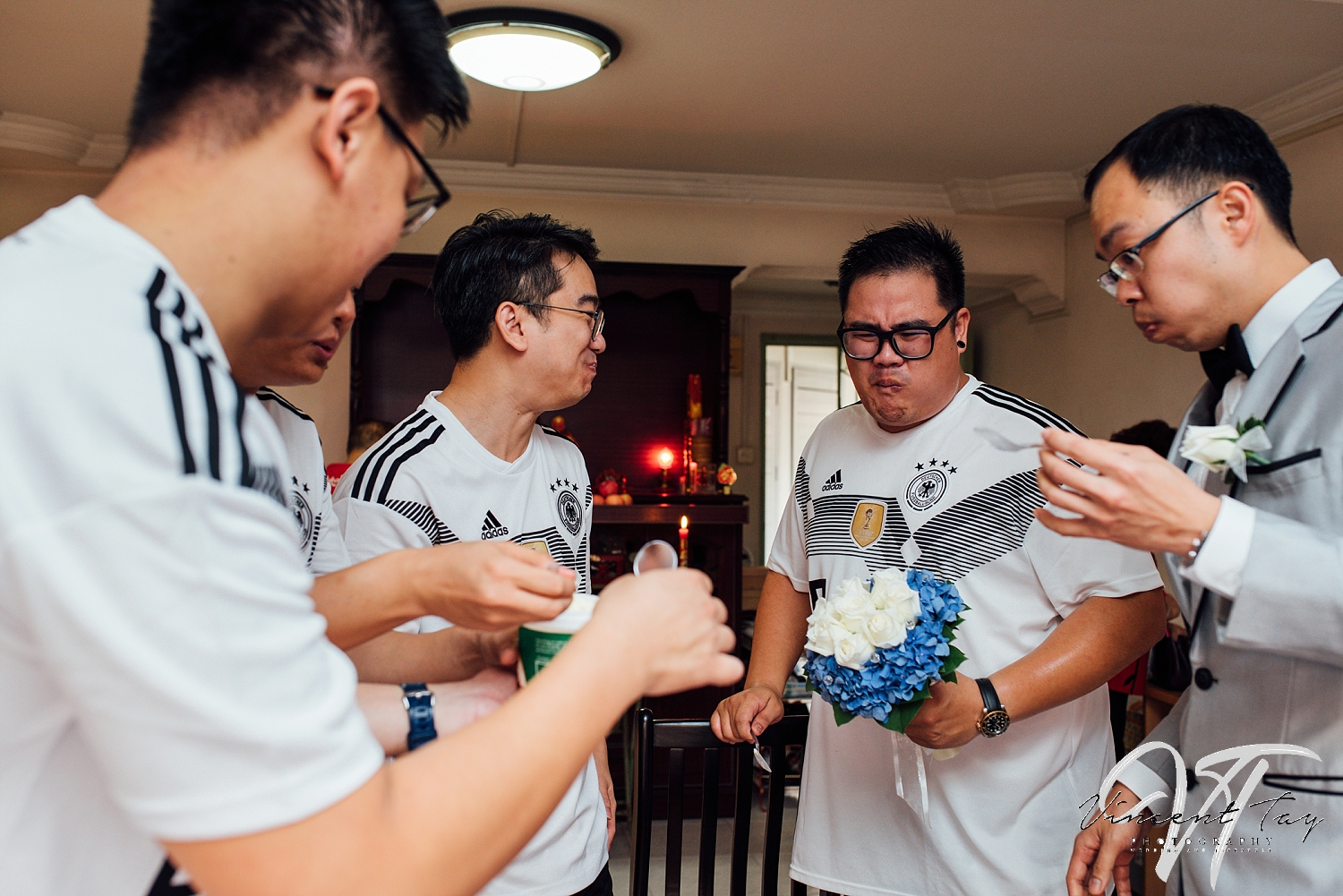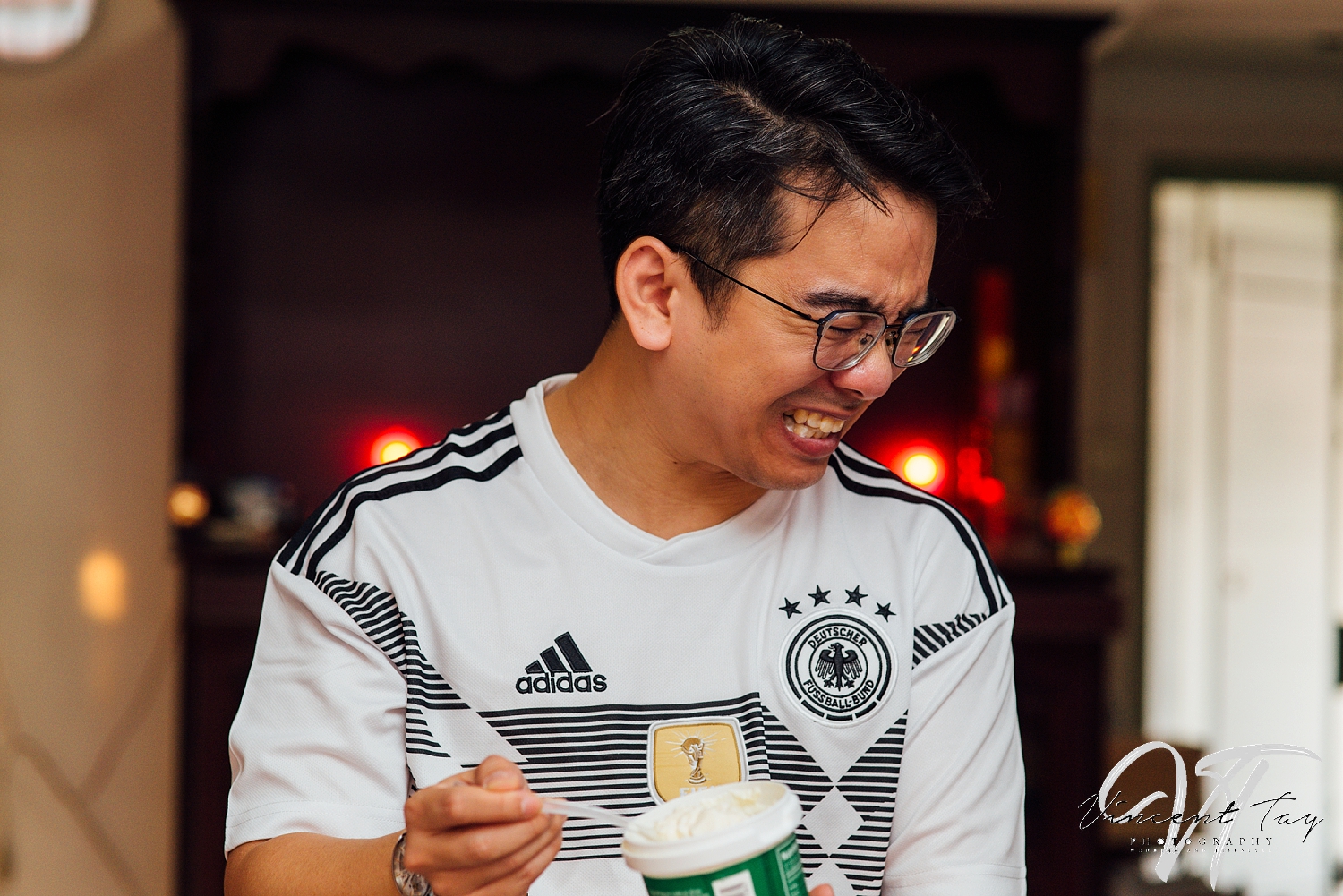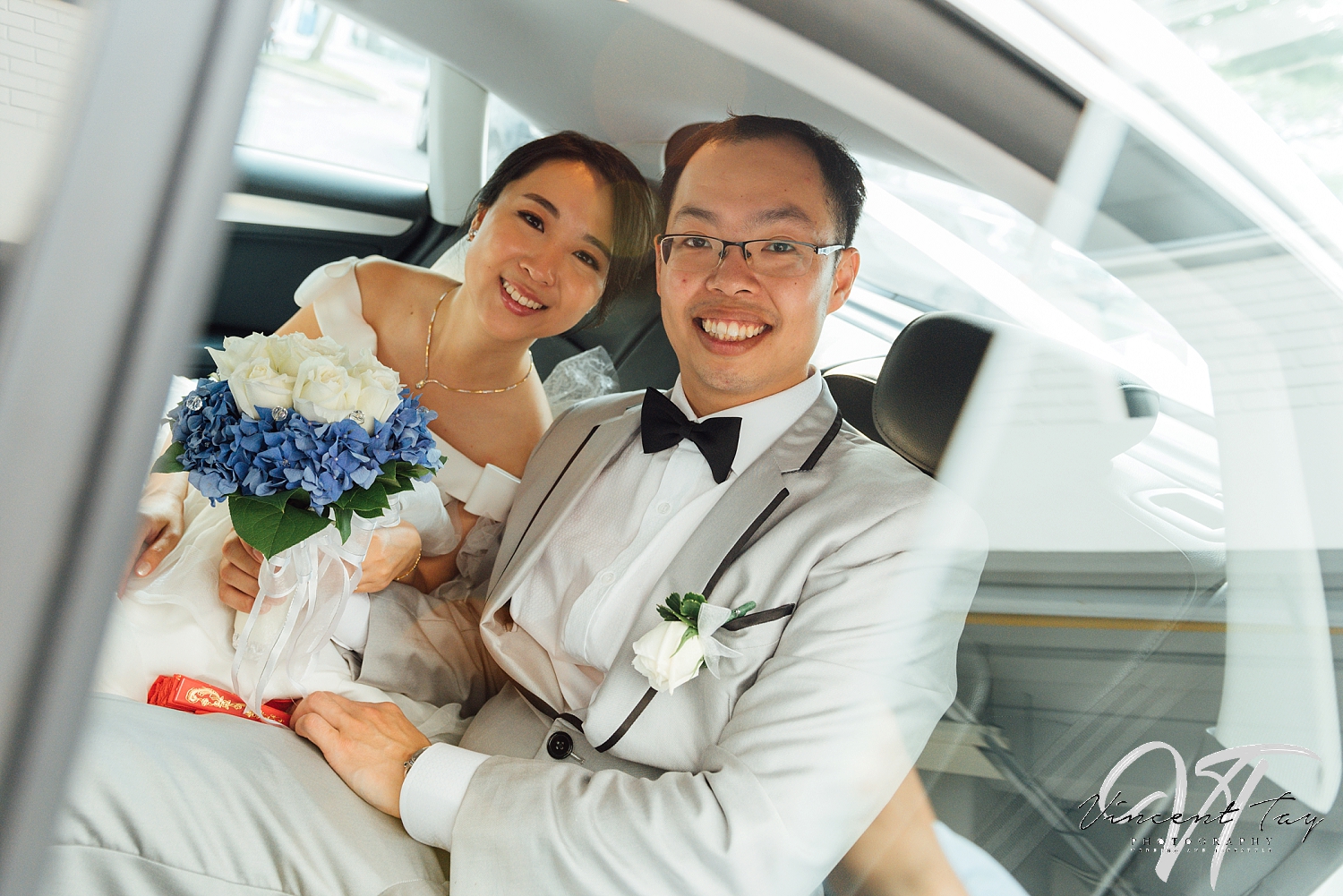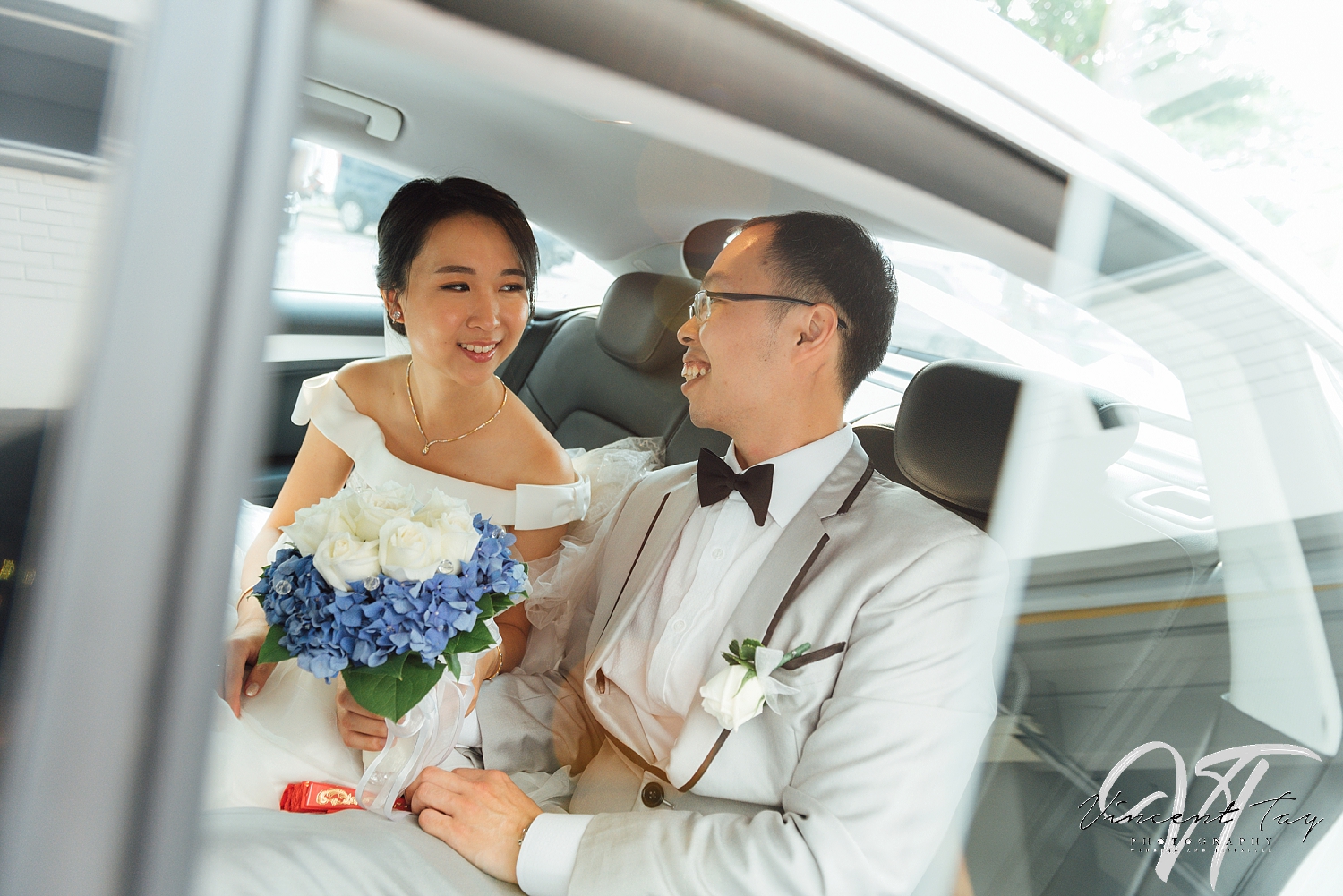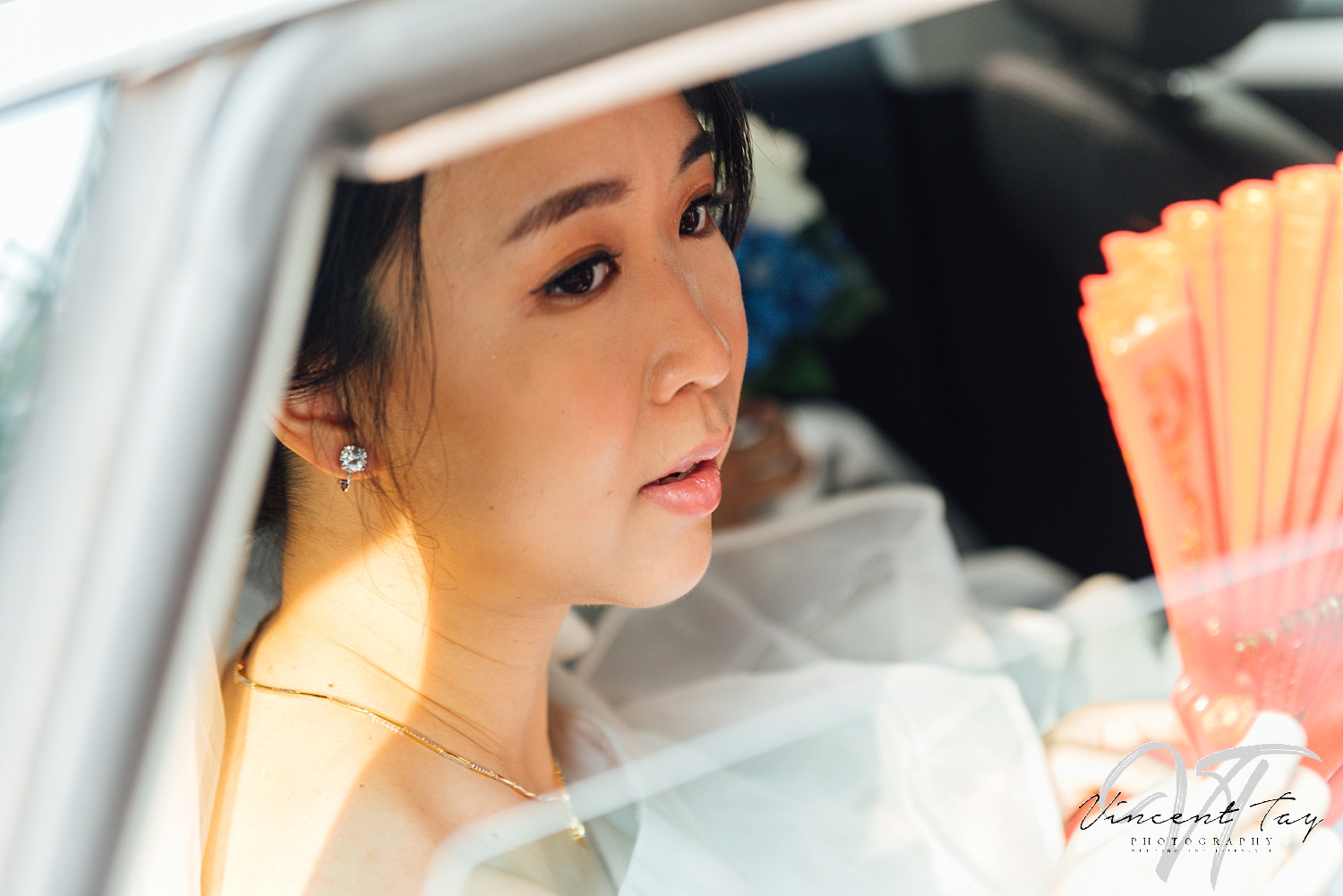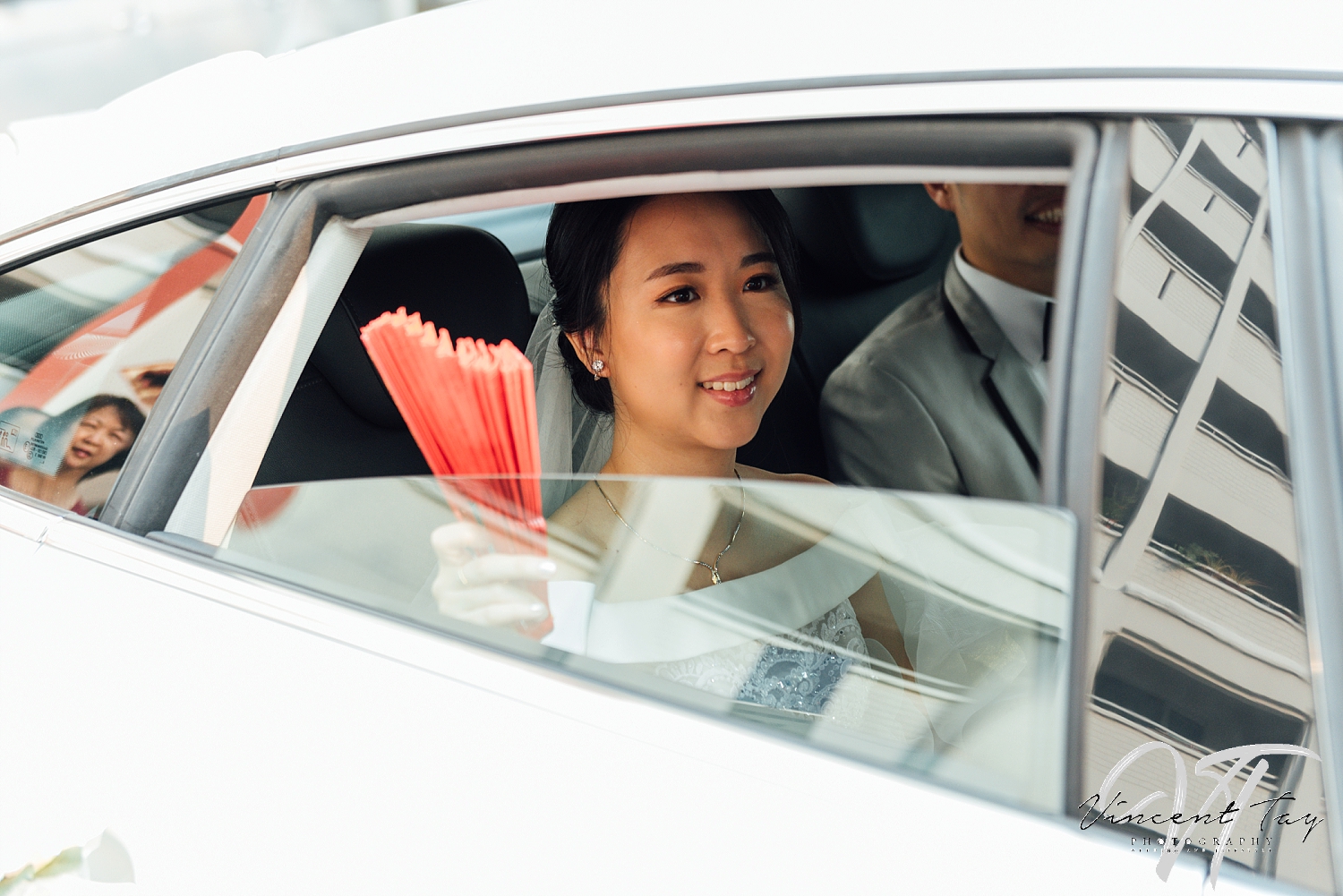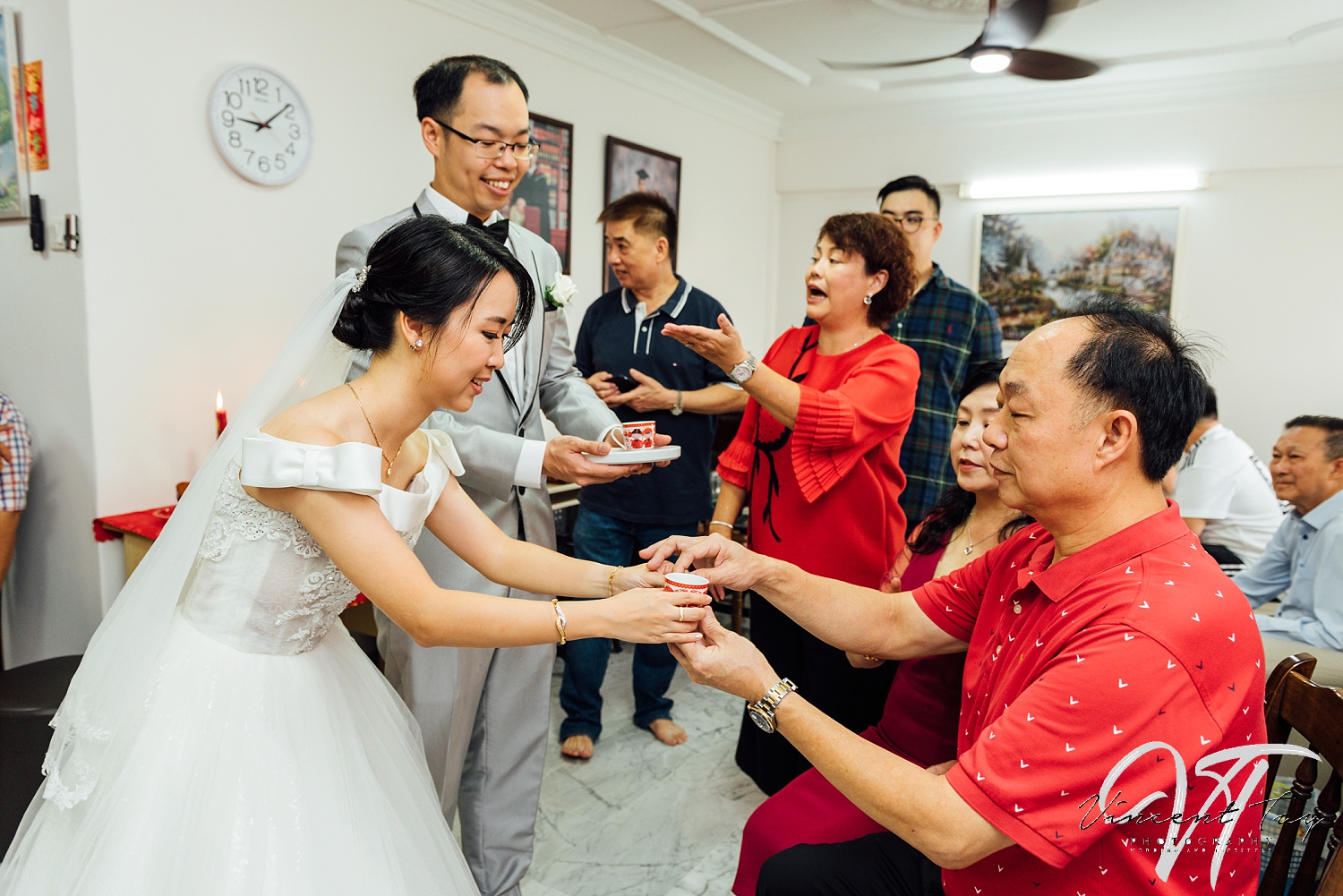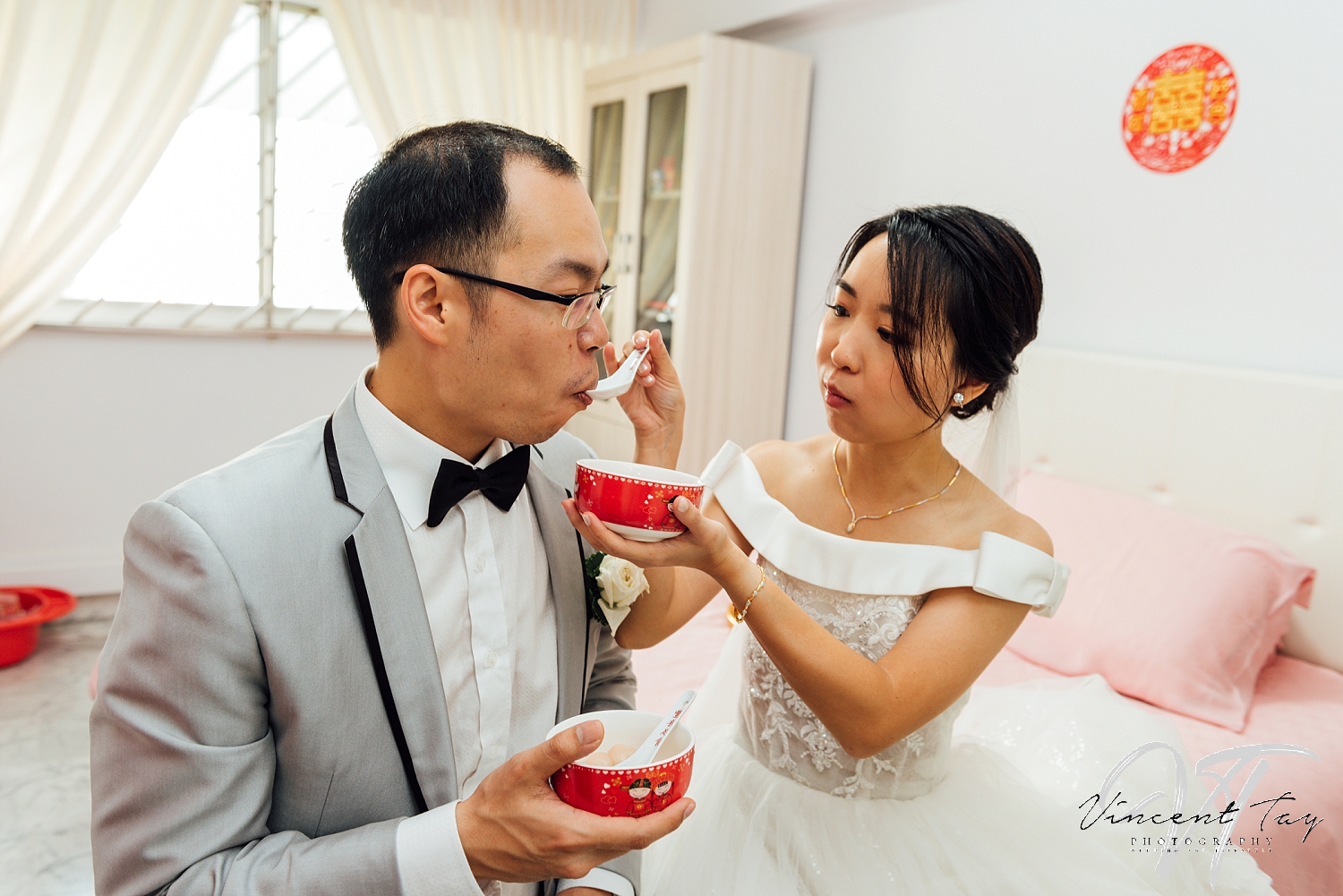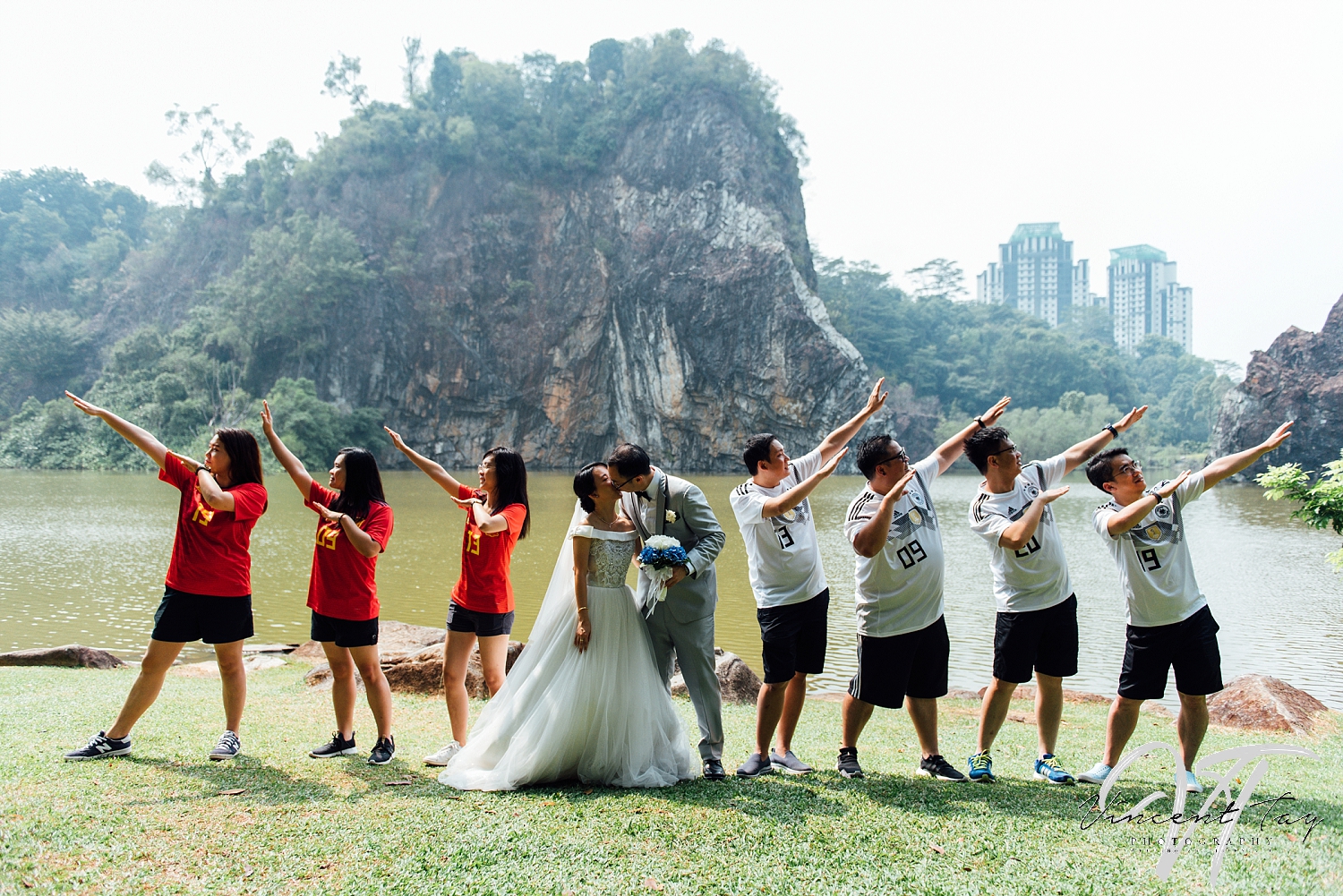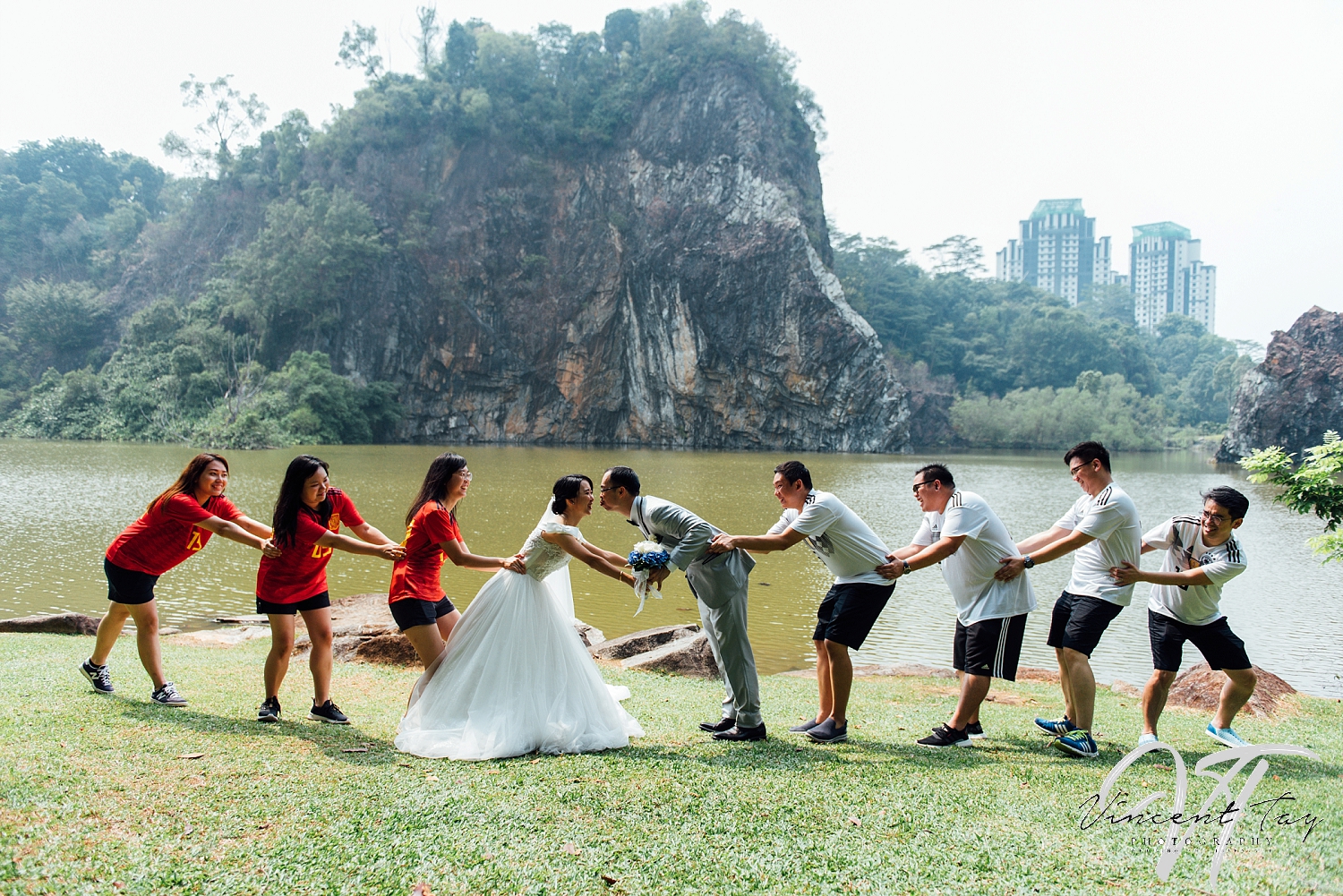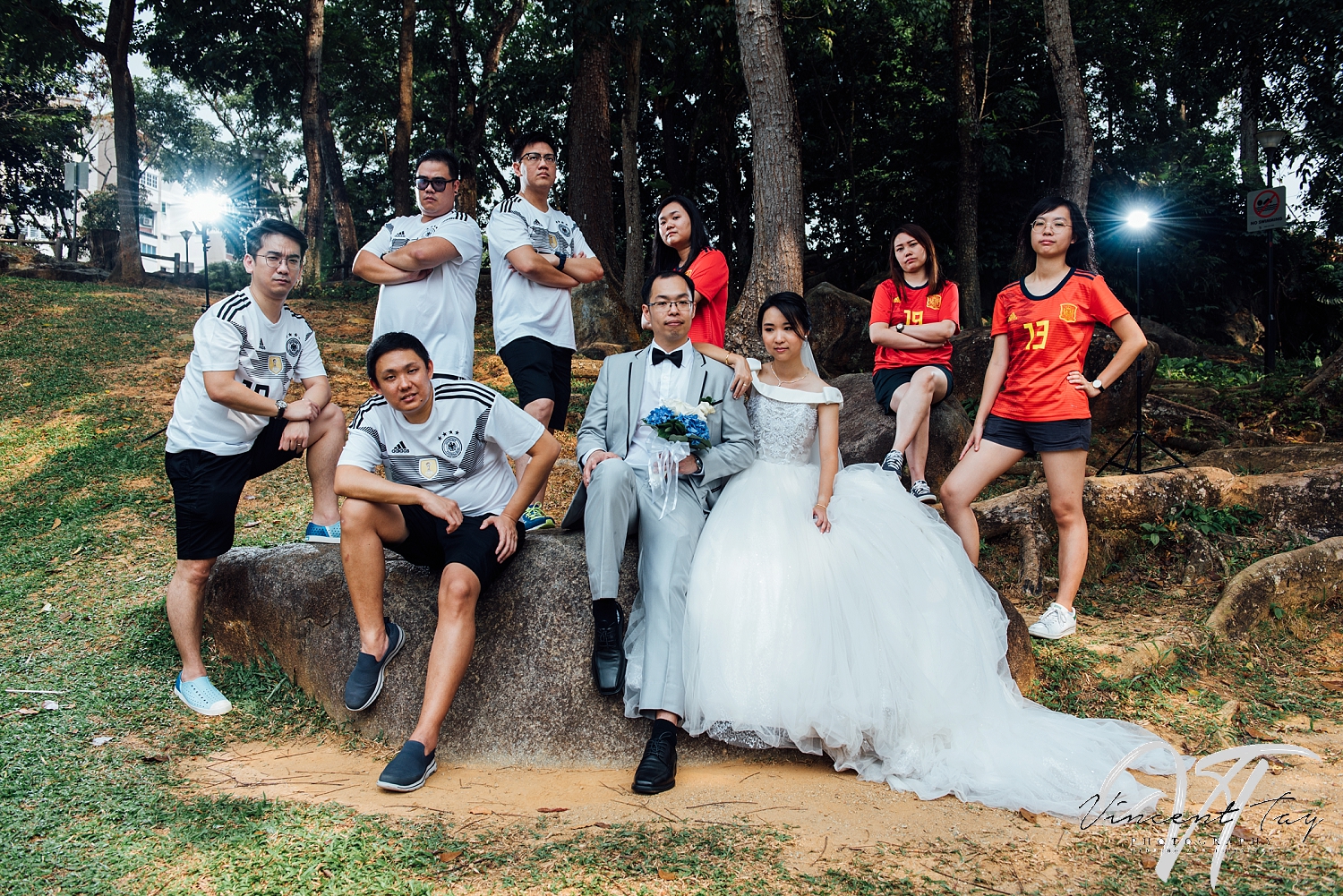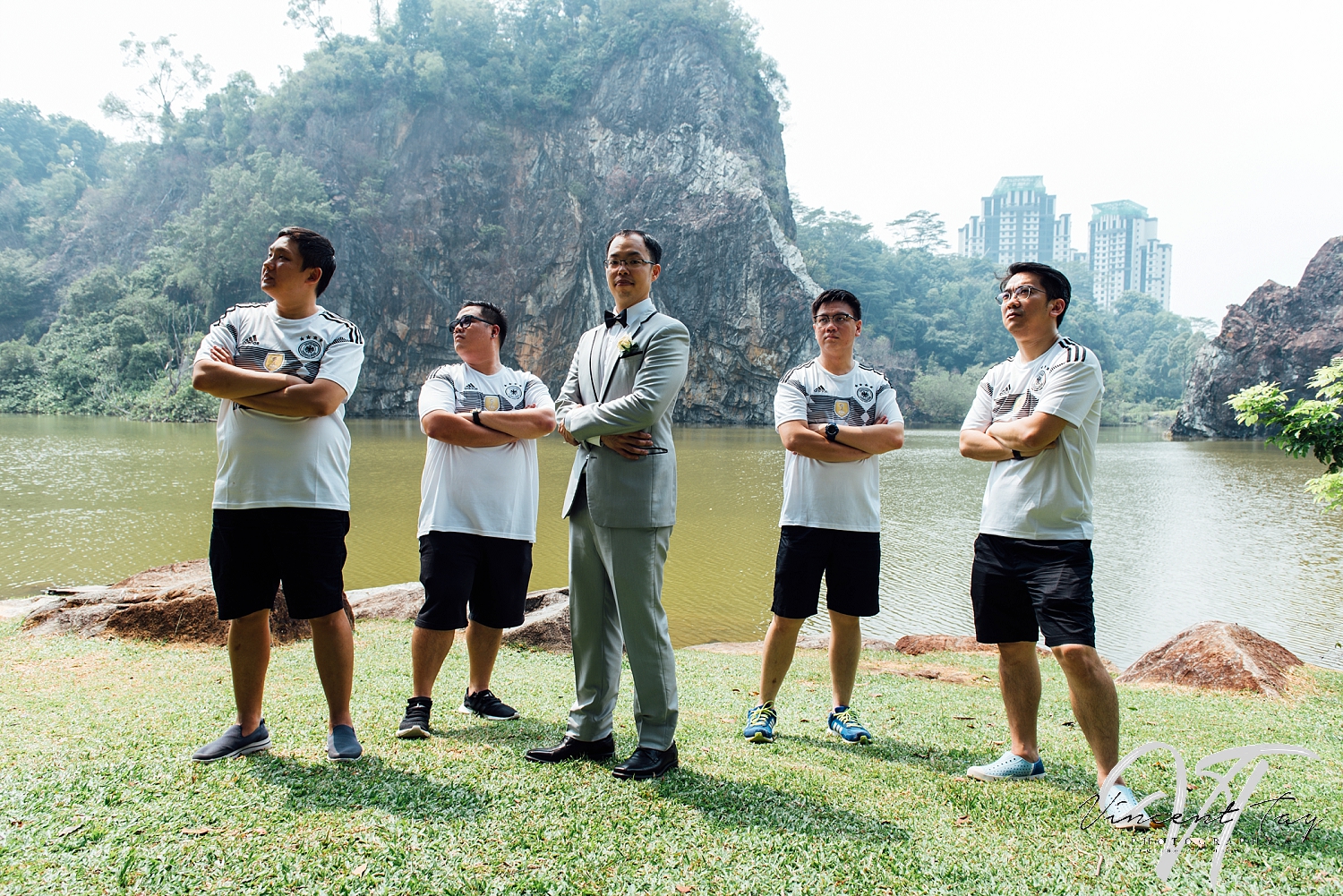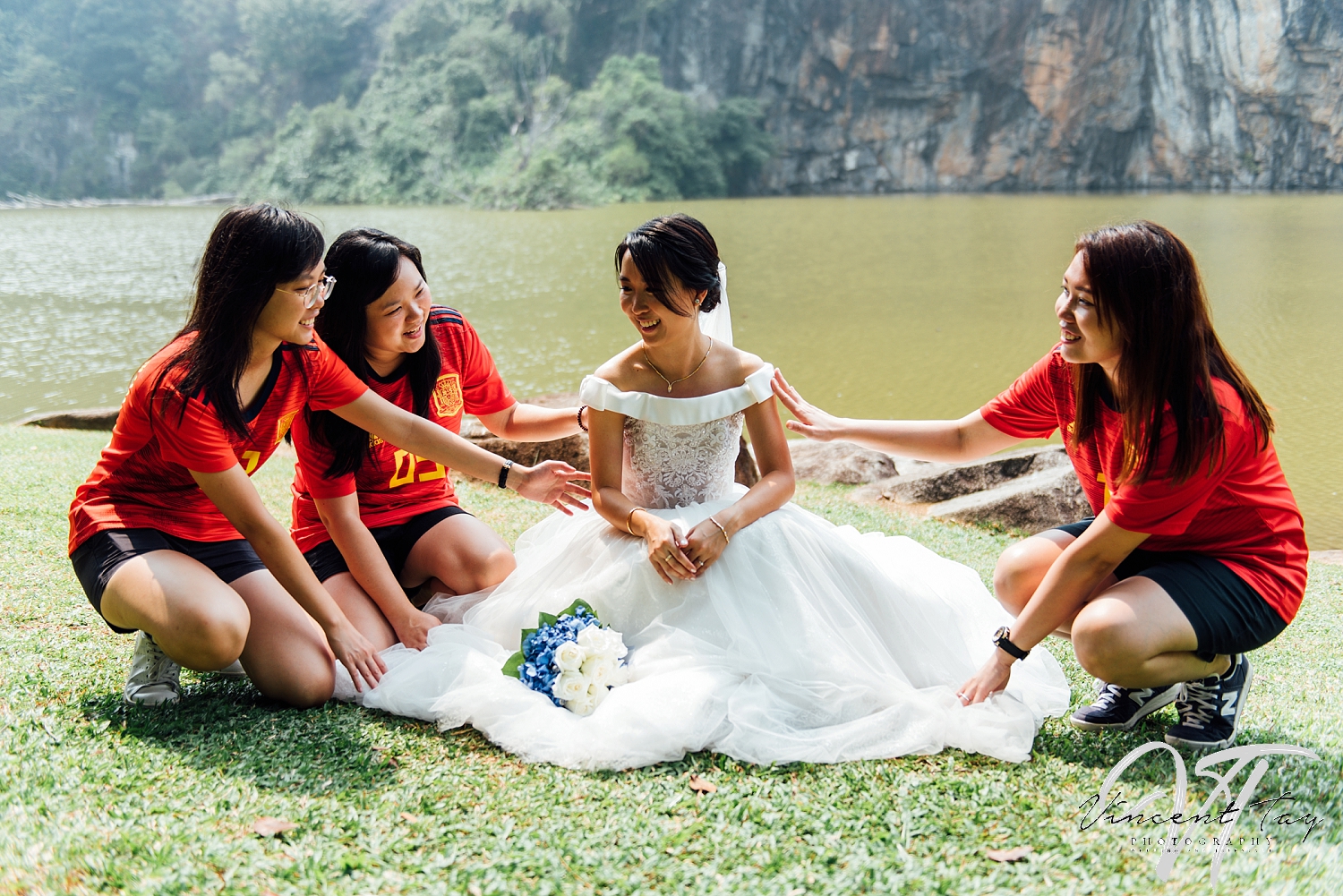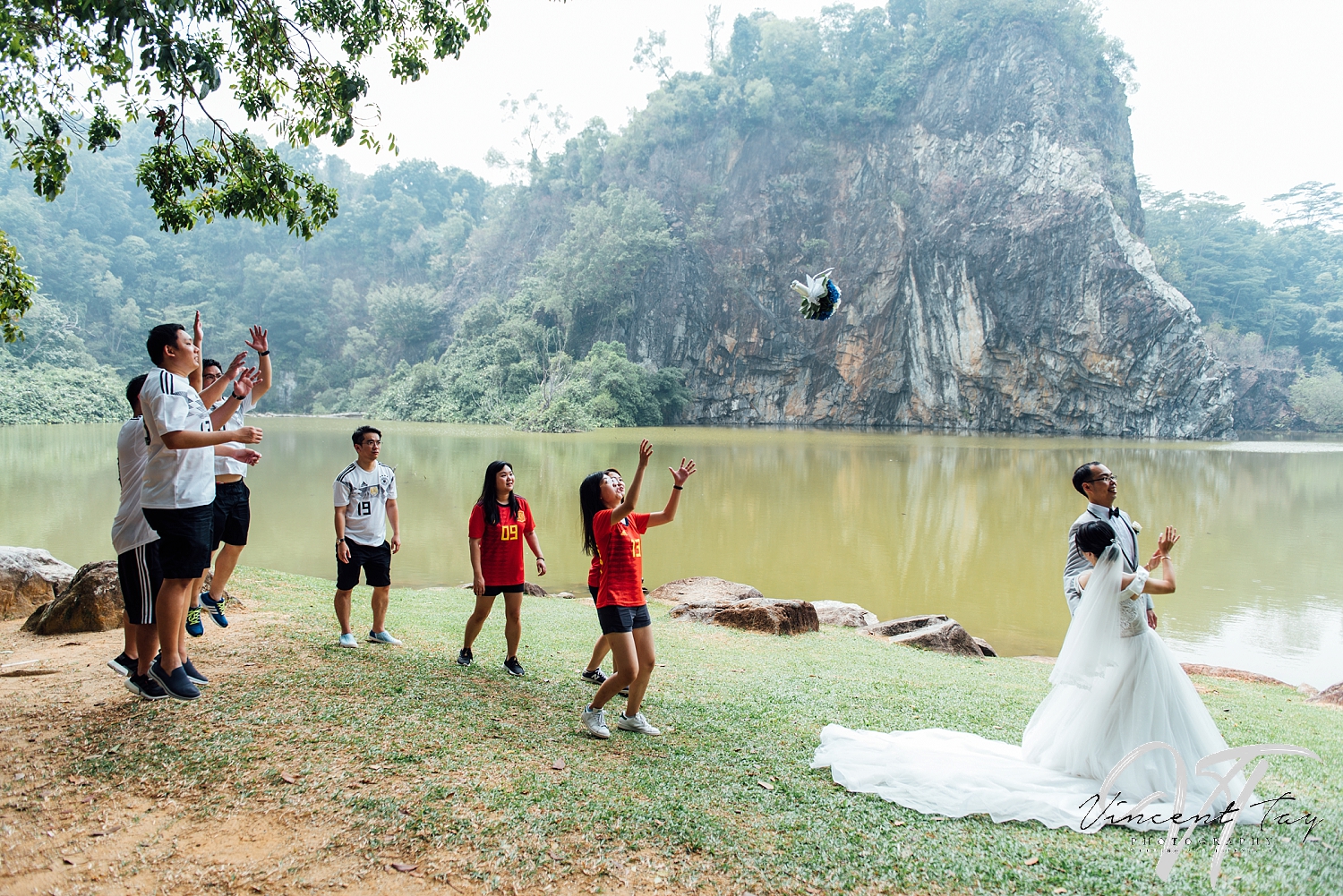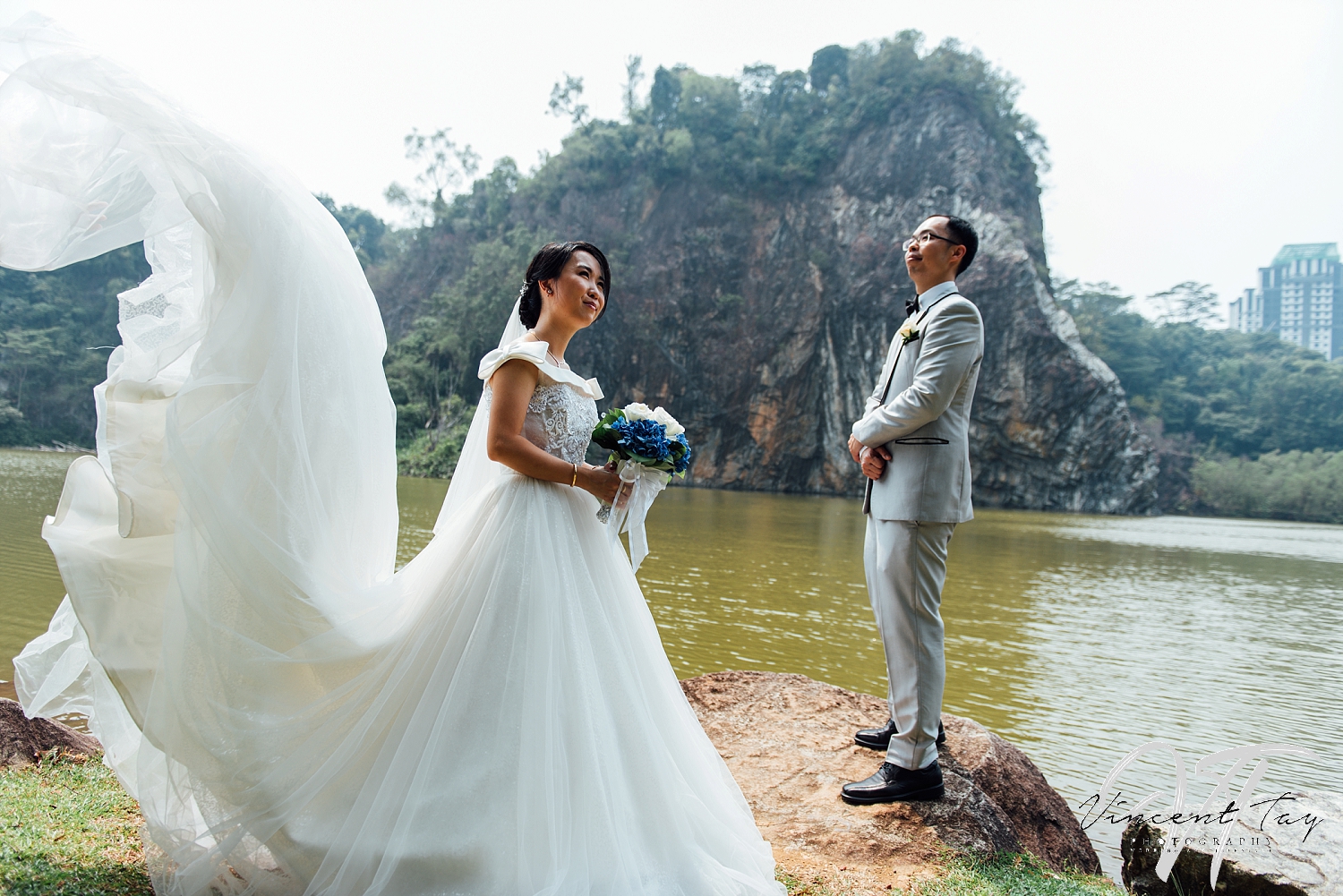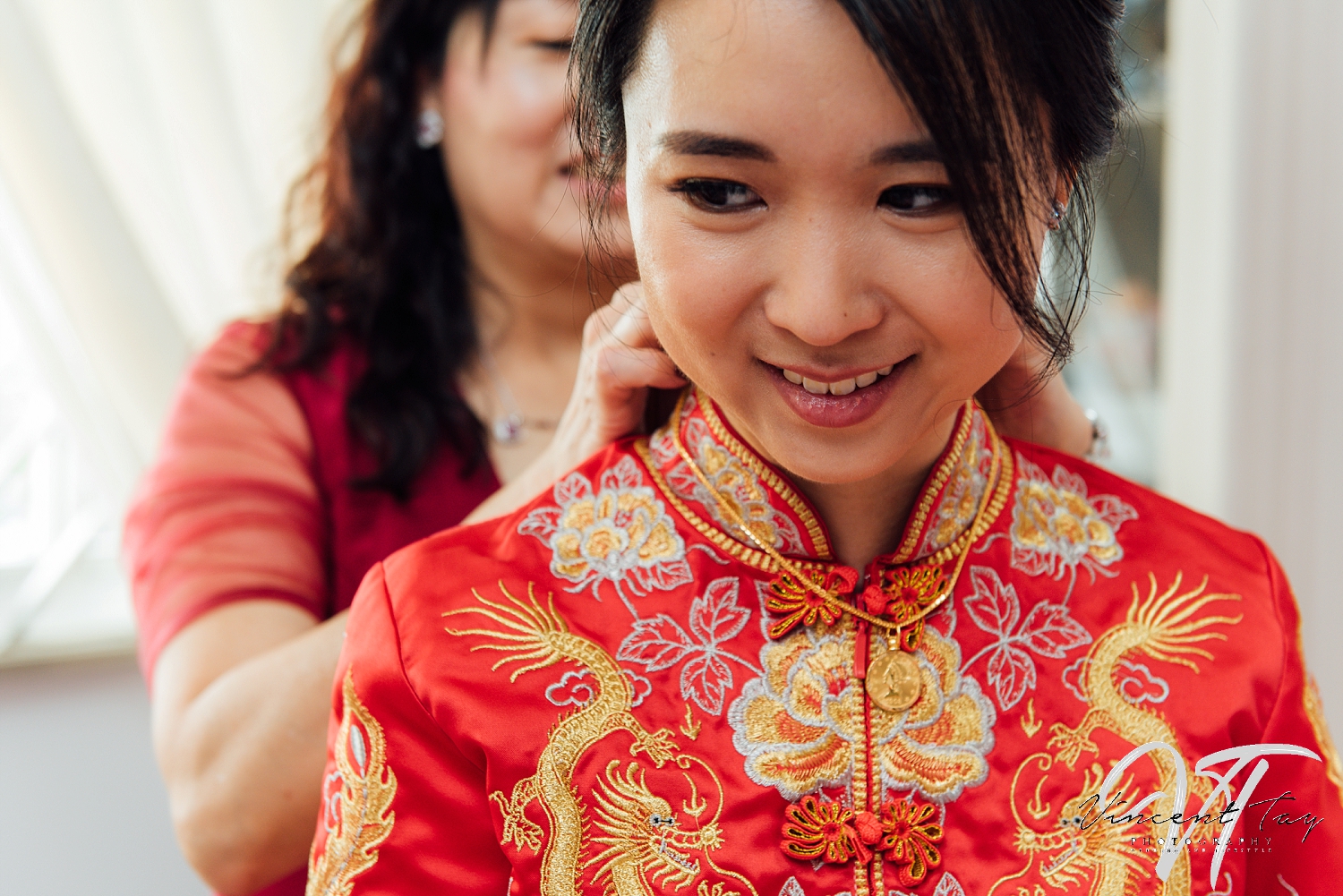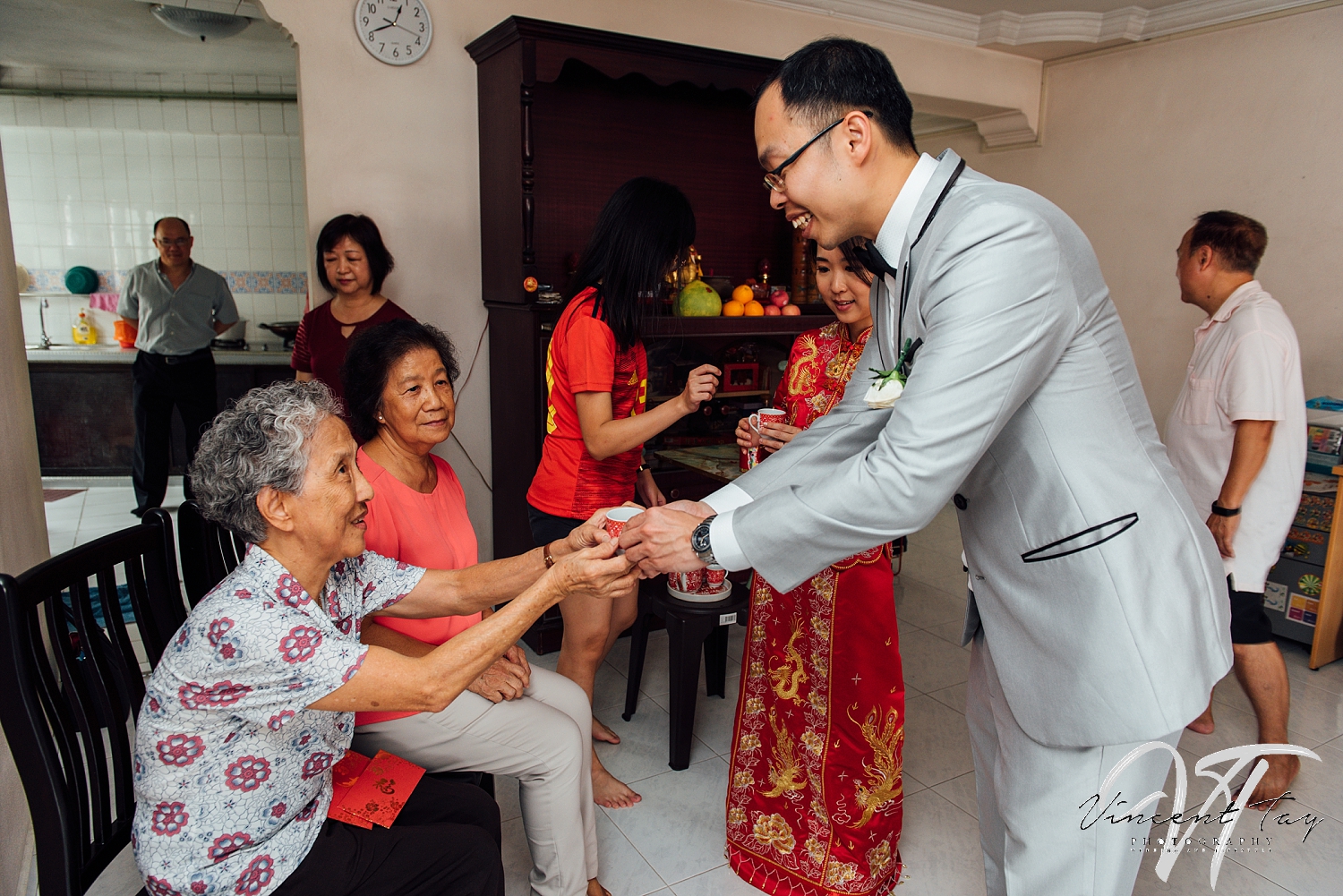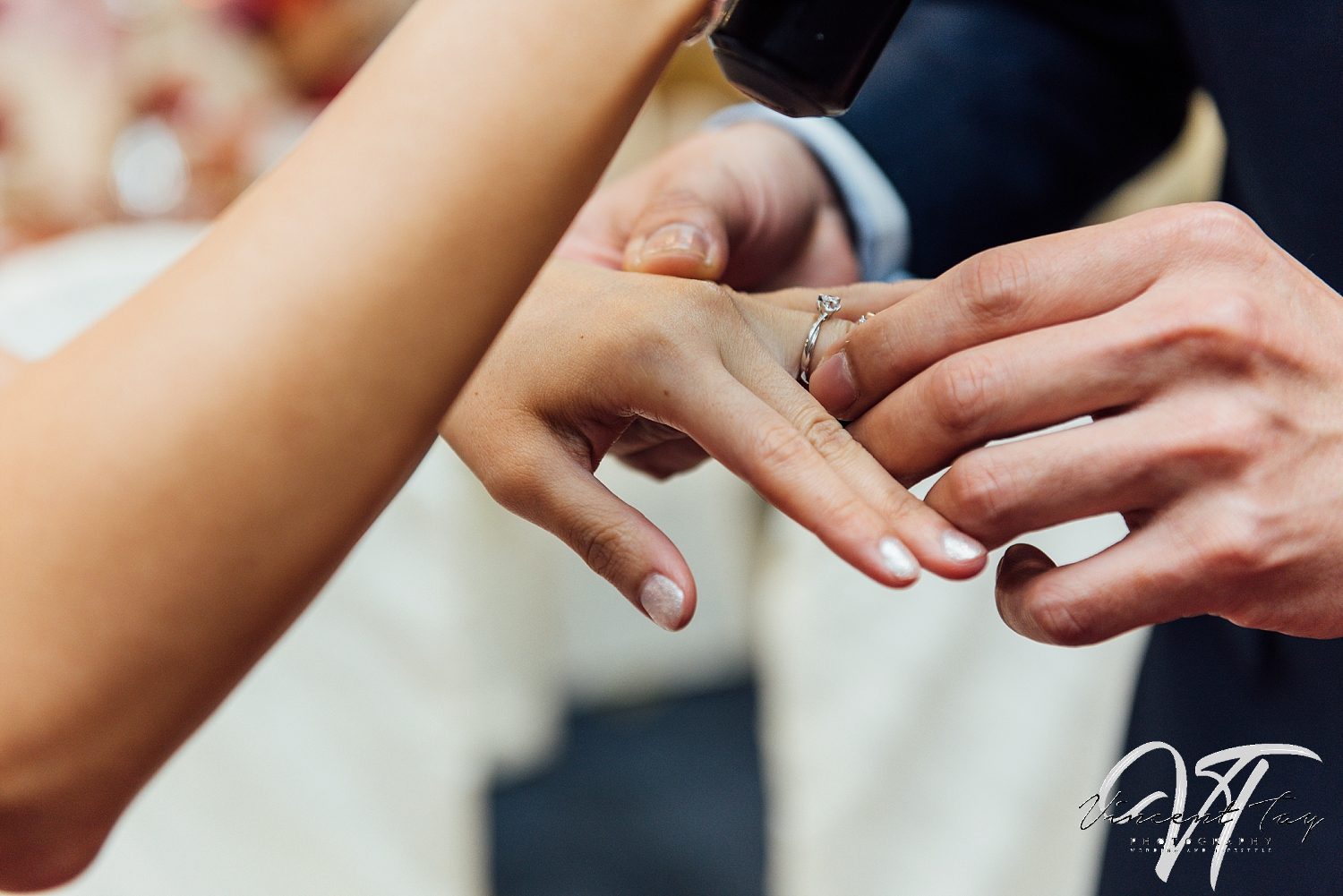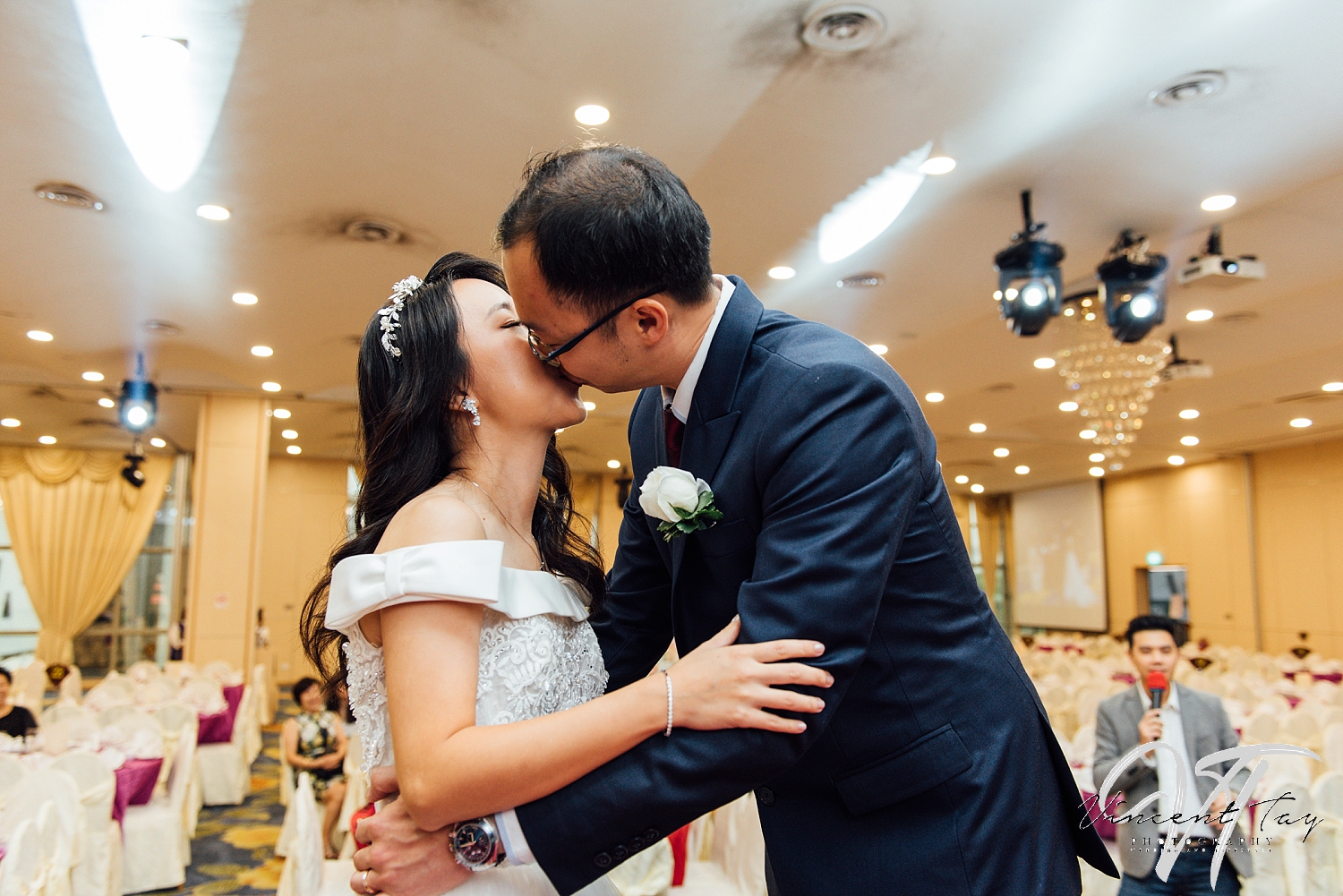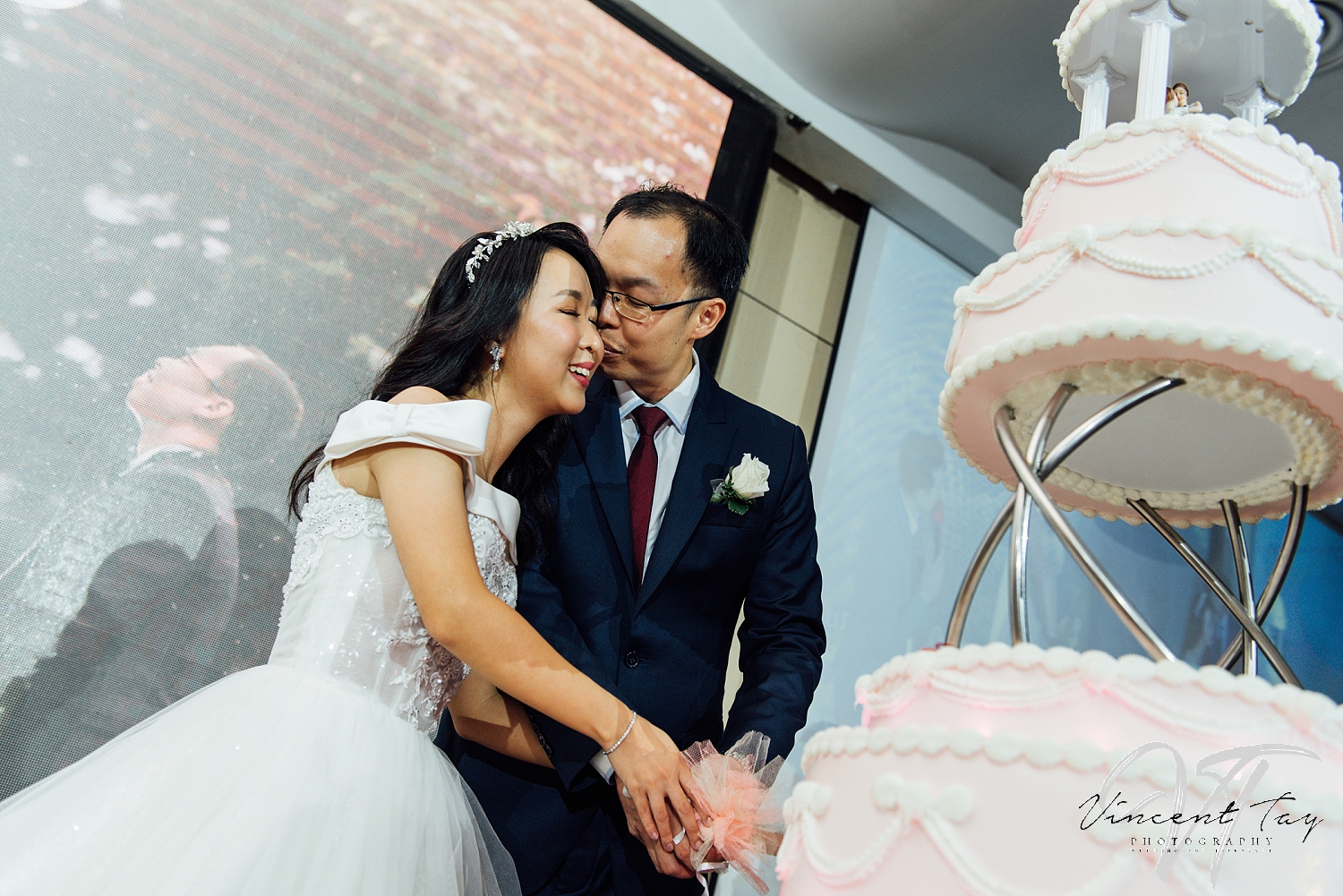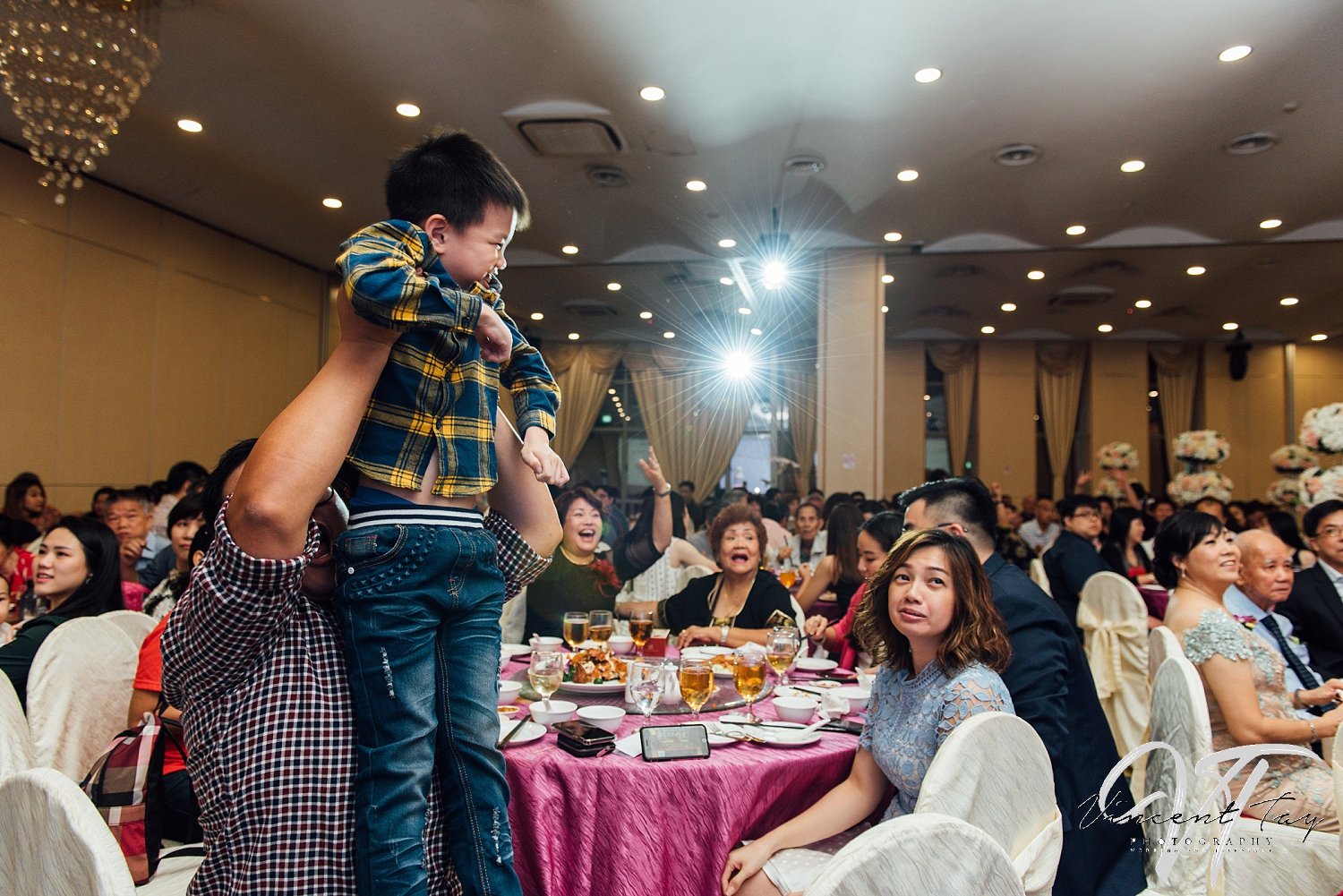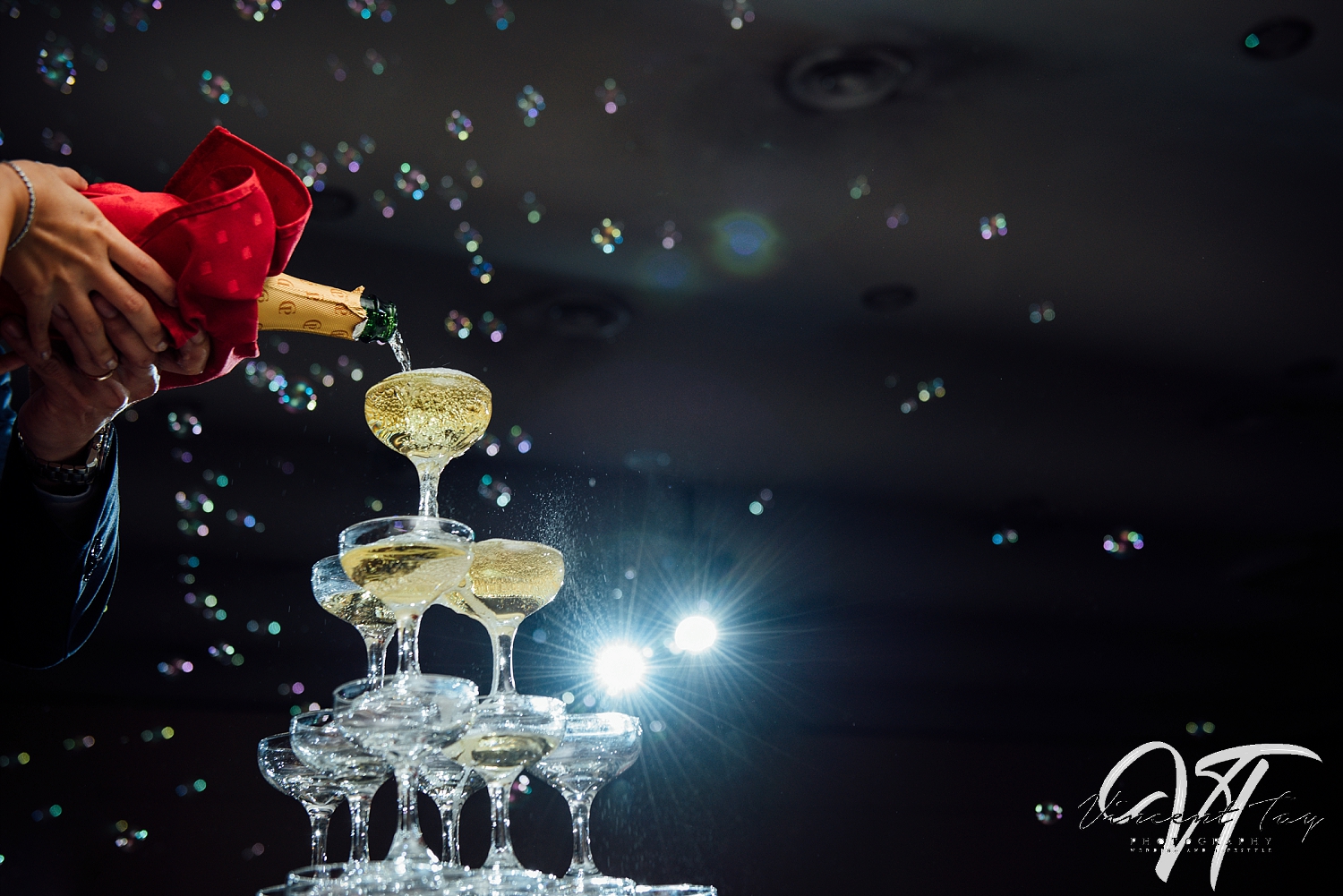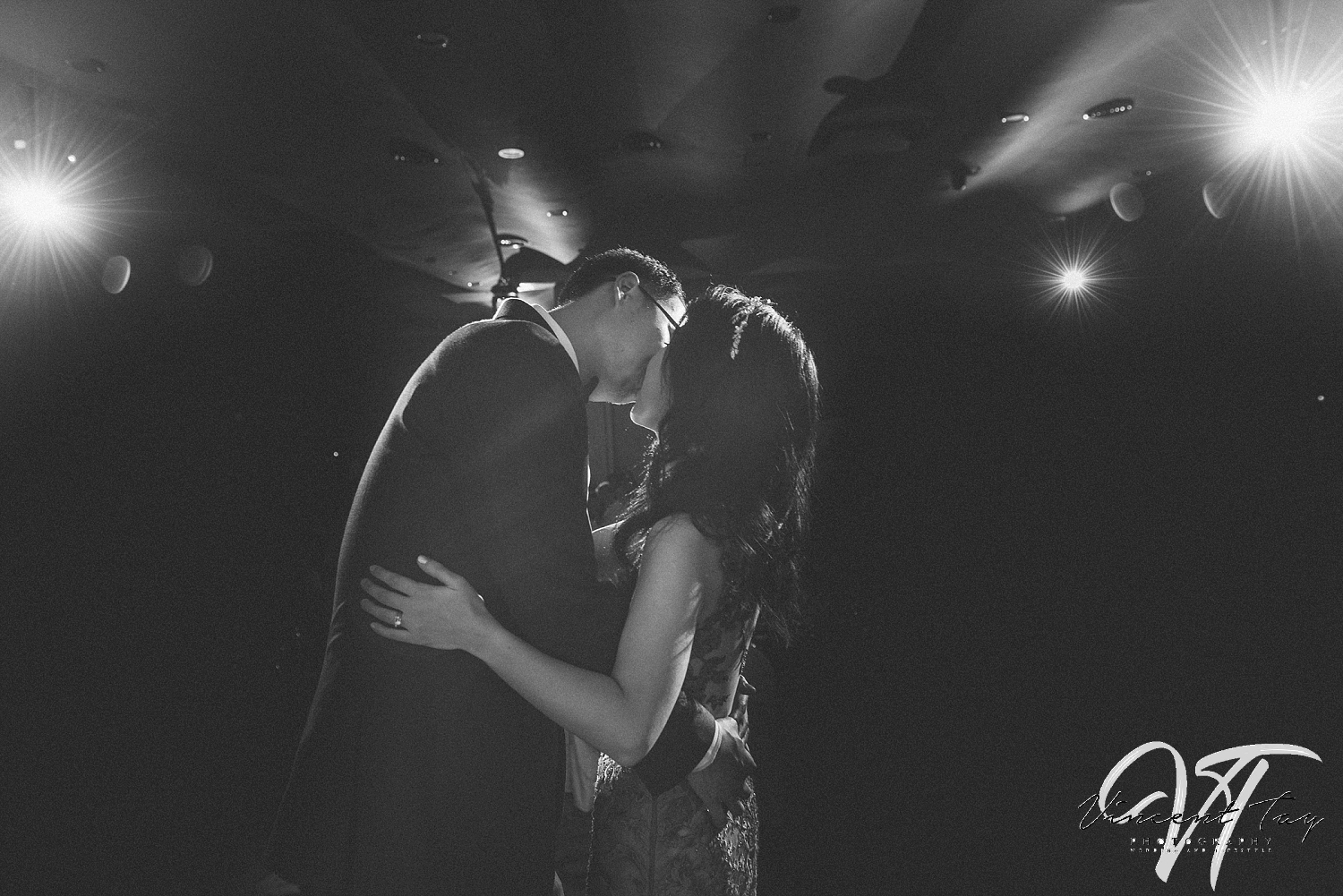 AD Wedding Photography Jurong Safra Joy Garden with Luo Qi & Ee Ling on 13 September 2019. We first met up around 1 year before to discuss prior to their wedding day. They are happy with my presentation and took my photography, videography and photobooth service. When nearing to their wedding date, I met and sat down with them to discuss on their wedding itinerary. As there are auspicious timing to be met, we are trying to match the chinese traditional wedding sequence, outdoor shoot and the timing together.

On the actual wedding day, the sisters came early to prepare the foods and game for the wedding gate crash. Both brothers and sisters are dressed in a soccer jersey with numbers printed on it. It formed their wedding date of 130919 when they are side by side together. They had a great time during the wedding gate crash, with the usual foods that are spicy, bitter, sweet & sour to be eaten by the Groom team. They are also other games such as forming Snoopy with sweet, ball balancing, singing and a written contract from Luo Qi to Ee Ling. After that, we went to the Bride place for tea ceremony followed by some photoshoot together with the brothers and sister at Xiao Gui Ling. During evening time, they had their wedding soleminsation at Jurong Safra Joy Garden follow by their wedding banquet.

On the actual day, everything went smoothly and according to plan! I'm so glad to see another couple had finished their BIG day and continue their next phase of life.

BIG thank you for choosing me to photograph such a special day in your lives!